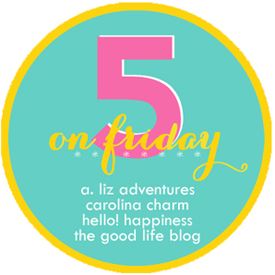 I just joined the Instashop community of moms consigning their children's clothes, and sometimes their own clothes, via Instagram. I had no idea that this community existed, and think that this is a great way to save money on your child's wardrobe, especially since many items are even "new-with-tags!"
I just opened "Luke's Closet" last night when I started tackling our mess of a basement. I would love if you followed @Lukescloset on Instagram!
You can click the "view on Instagram" above below to see @Lukescloset! First follow the store, then use code "WRTTR" when you comment with your paypal email for 50% off one item!
Here are five things I currently have for sale in @lukescloset!