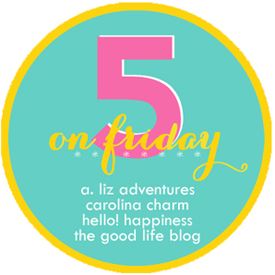 I spent my morning in Jury Duty. Not much for blogging inspiration...but like grief, I found that I went through emotional stages. Here goes...
1. Disappointment. I received the letter in the mail. I had to respond. Follow the automated message on the phone to respond to my call of duty. Get my confirmation number. Make an organized list of everything I'll need for the day.
2. Anxiety. I lost all of the paperwork. I don't even know how to get to the courthouse. Where will I park? I don't even have cash for the parking garage, if I
do
find it. I have to call the night before to see if I'm still scheduled...if only I could find my paperwork with the phone number on it.
3. Dread. I found the paperwork! Covered in spilled coffee. Called the number and "
all jurors must report!"
Filled out the questionnaire. Do I have +2 years of education after college or would that be +1? What
is
my ethnicity, after all? Found the parking garage. Found a juror-buddy.
4. Importance. I tell ya, that judge has his speech pretty well prepared. After he finished, we all felt as if we could run a marathon, and that we were the only people in the world that could do the job! That we were empowered, and smart, and beautiful!
5. Euphoria. Everyone had a smile on their face when we were "released." Only ten people in the elevator, for safety. No returning for another three years. Yes, it's civic duty, but yes it would be really stressful and I'm relieved! Hooray for Memorial Day weekend! And I didn't even get to keep my sticker.
Have a great weekend...what are you plans for Memorial Day weekend? We are getting breakfast with a few of Luke's friends and their families and otherwise relaxing!
p.s. I'm part of three giveaways, that all happen to be RIGHT NOW. Don't forget to enter for
Dreambaby baby-proofing items
(low entries!),
$220 in CASH,
and
$100 Target/$15 Starbucks giftcard!